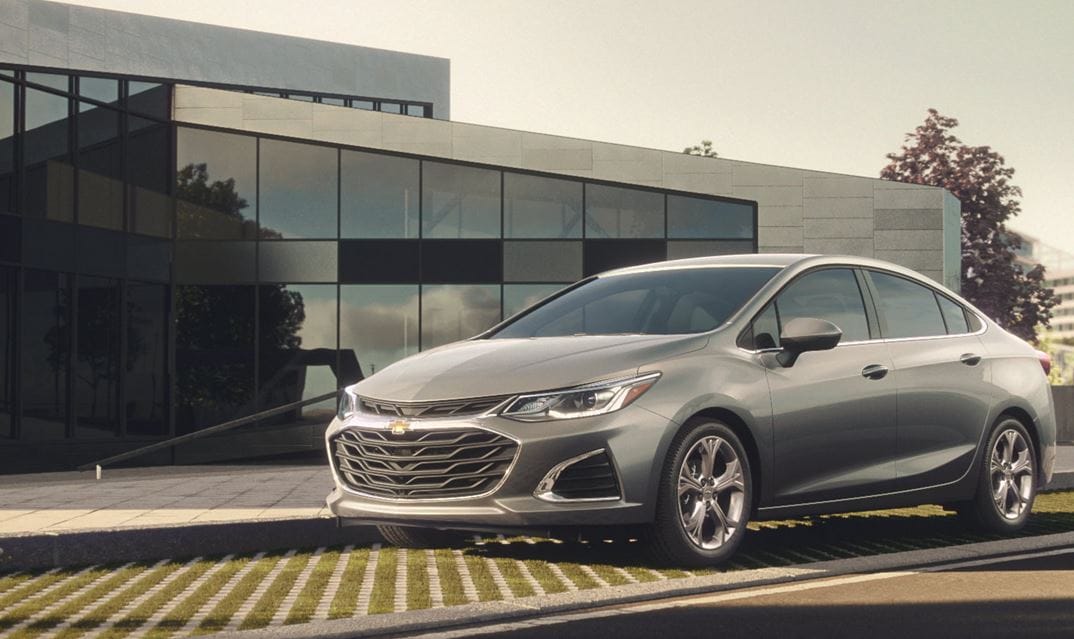 While vehicles have gotten bigger over the years, there is something to be said for a nice compact car. For one thing, parking is rarely an issue; while SUVs and pickups may struggle to fit in a space, a smaller sedan can usually fit in any tight spot. Another big benefit is gas mileage. If you do a lot of driving or have a long commute, you'll want a car that will let you avoid the pumps as much as possible. One of the best compact Chevy cars available today is the 2019 Chevy Cruze. The 2019 model - which you can find at Gillman Chevrolet Harlingen - has several new upgrades.
Performance
The Chevy Cruze comes standard with a turbocharged 1.4-liter, 4-cylinder engine that generates 153 horsepower. The car offers a smooth ride and a lot of pep once it's in gear. The Cruze has some of the best fuel efficiency for its class, getting 30 mpg for city driving and 38 for the highway. There's also a diesel engine option that offers 31 mpg in the city and 48 mpg on the highway.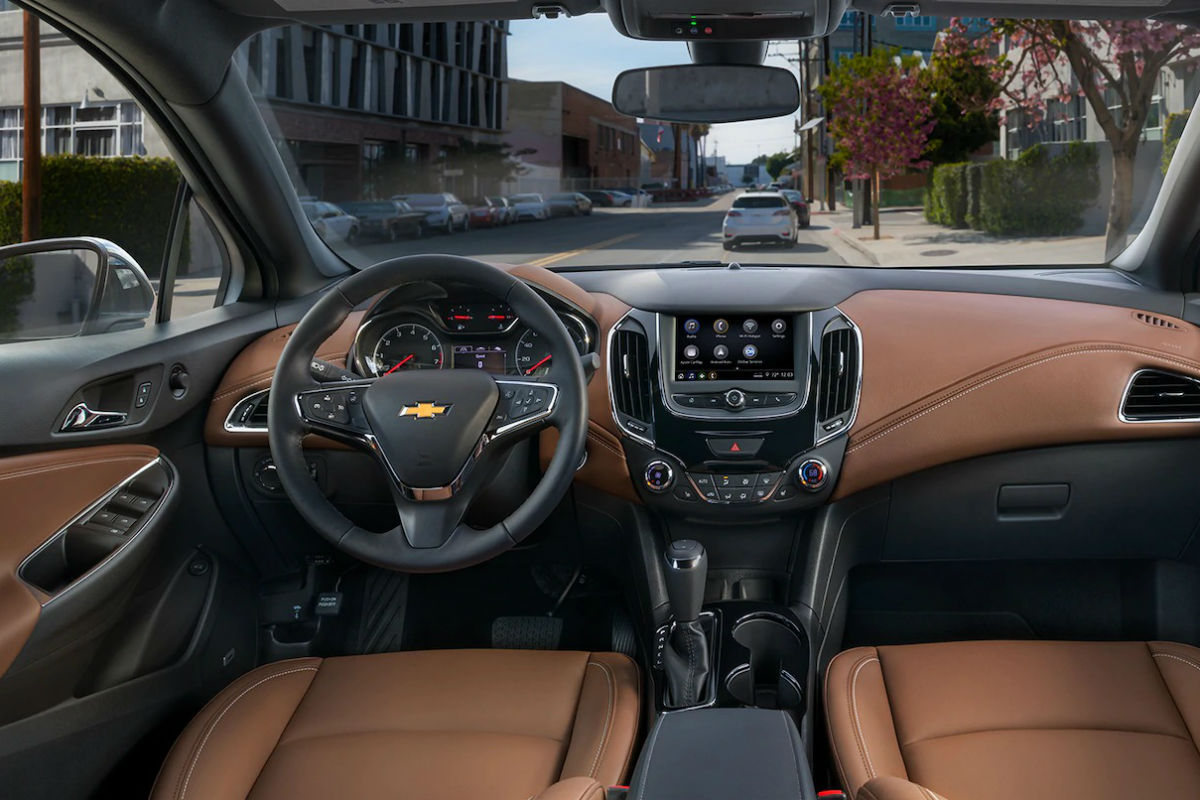 Interior
Five people can sit comfortably in the Chevy Cruze, and the seats come standard with cloth upholstery, but leather seats are available. Other add-ons for this new Chevy include a power-adjustable driver's seat, heated steering wheel, and heated front seats. The Chevy Cruze has quite a few standard tech features, such as Bluetooth, OnStar, Apple CarPlay and Android Auto integration, and the Chevrolet MyLink infotainment system. Available features include push-button start, a 9-speaker Bose sound system, satellite radio, and keyless entry.
Safety
Traction control, 4-wheel disc brakes, and daytime running lights are all standard in the Chevy Cruze. If you want to upgrade your safety features, you can add rear parking sensors, lane departure warning, automatic emergency braking, blind spot monitoring, and more.
If you're looking for an everyday car that will get you where you need to go and back again, the 2019 Chevy Cruze could be the perfect option. To see what it offers in person, visit Gillman Chevrolet Harlingen. You can also check out everything we have in stock, including our Chevy trucks and used Chevy vehicles.