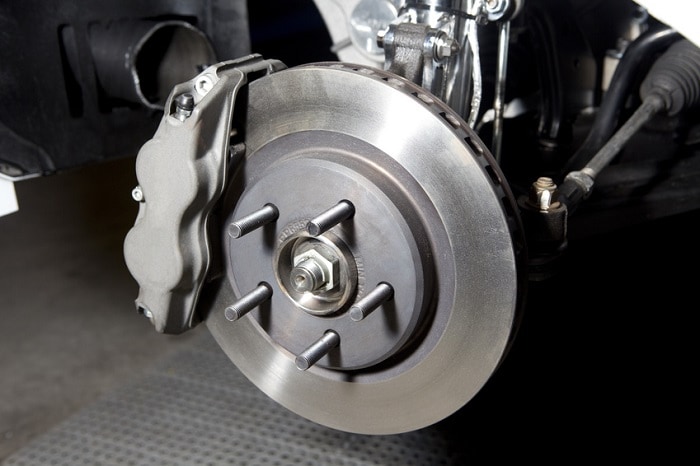 Whether you drive a classic Chevrolet car or a new Chevy model, it's vital for you to care for your automobile. In fact, it's so important that the Car Care Council has designated two car care months: April and October. While October is Fall Car Care Month, April has been dubbed National Car Care Month.
With April now here, we encourage you to make the most out of National Car Care Month. According to the Car Care Council, April is a great time to take care of all the automotive issues you put off throughout the winter. This month is also a wonderful time to make sure your brakes, wipers, and tires are in good condition.
A lot of drivers tend to neglect the routine maintenance their automobile needs to run properly during winter. If you've done the same, you should get caught up during National Car Care Month. Sticking to your routine maintenance schedule is the most effective thing you can do to preserve your car's resale value and extend its working life. It's also a smart way to keep your cumulative service costs as low as possible for however long you own your vehicle.
If your car is due for some routine maintenance or it needs a repair you've been putting off, make an appointment to bring your automobile into our Harlingen, TX Chevy service center now!
Even if your vehicle doesn't need a repair or any maintenance, you may still want to bring it into our Chevy service center. When you do, our factory-trained technicians will make sure your automobile is prepared to transport you wherever you want to go throughout National Car Care Month and the months that will soon follow.
To learn more about National Car Care Month and the importance of caring for your vehicle, contact Gillman Chevrolet Harlingen today.