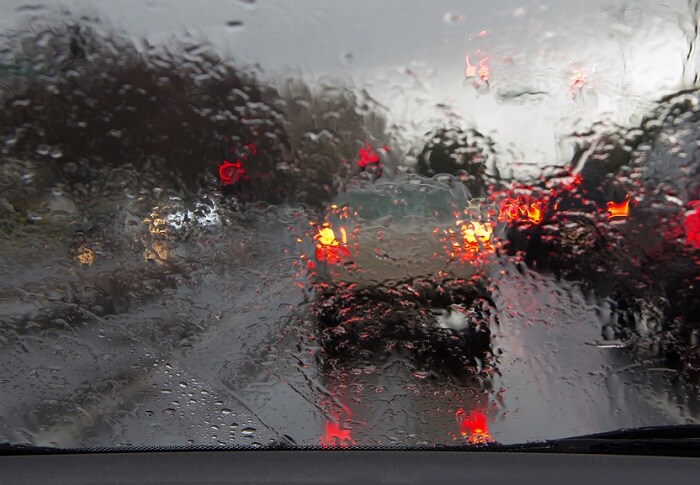 It doesn't matter if you're a new driver or a seasoned motorist. It also doesn't matter if you operate one of our new Chevy cars or one of our used Chevy models. When you encounter a hazard while you're driving, it can be an unnerving experience. Luckily, you can diffuse the situation by learning what you should do in the face of a hazard long before you encounter one.
You'll never have to ask, "Are there Chevy dealers near me who can tell me what I should do when I come across some common threats on the road?" That's because we're standing by to provide all the advice you'll need.
Inclement weather can turn an enjoyable trip into a frightening experience quickly if you don't know how to react. If you hit bad weather, slow your car down so that you're keeping pace with the other vehicles on the road assuming they're traveling at a safe speed. Turn on your windshield wipers and set your headlights to the appropriate level. Increase your following distance as well.
If there's a pothole in your path, slow down. When possible, change lanes so you can navigate around the pothole. If there's no choice but to go through the hazard, navigate the pothole slowly to prevent damage to your automobile.
Concrete barriers and temporary lanes that may not be familiar are common in construction zones. To settle your nerves as you go through a construction zone, reduce your speed to the posted limit. Remember that the posted limit may be lower than the speed you normally travel at through a given expanse of road. Increase your following distance and be on the lookout for slow-moving construction vehicles and workers near the side of the roadway.
For more tips about reacting to road hazards, contact Gillman Chevrolet Harlingen or visit our Harlingen, TX Chevy dealership today.