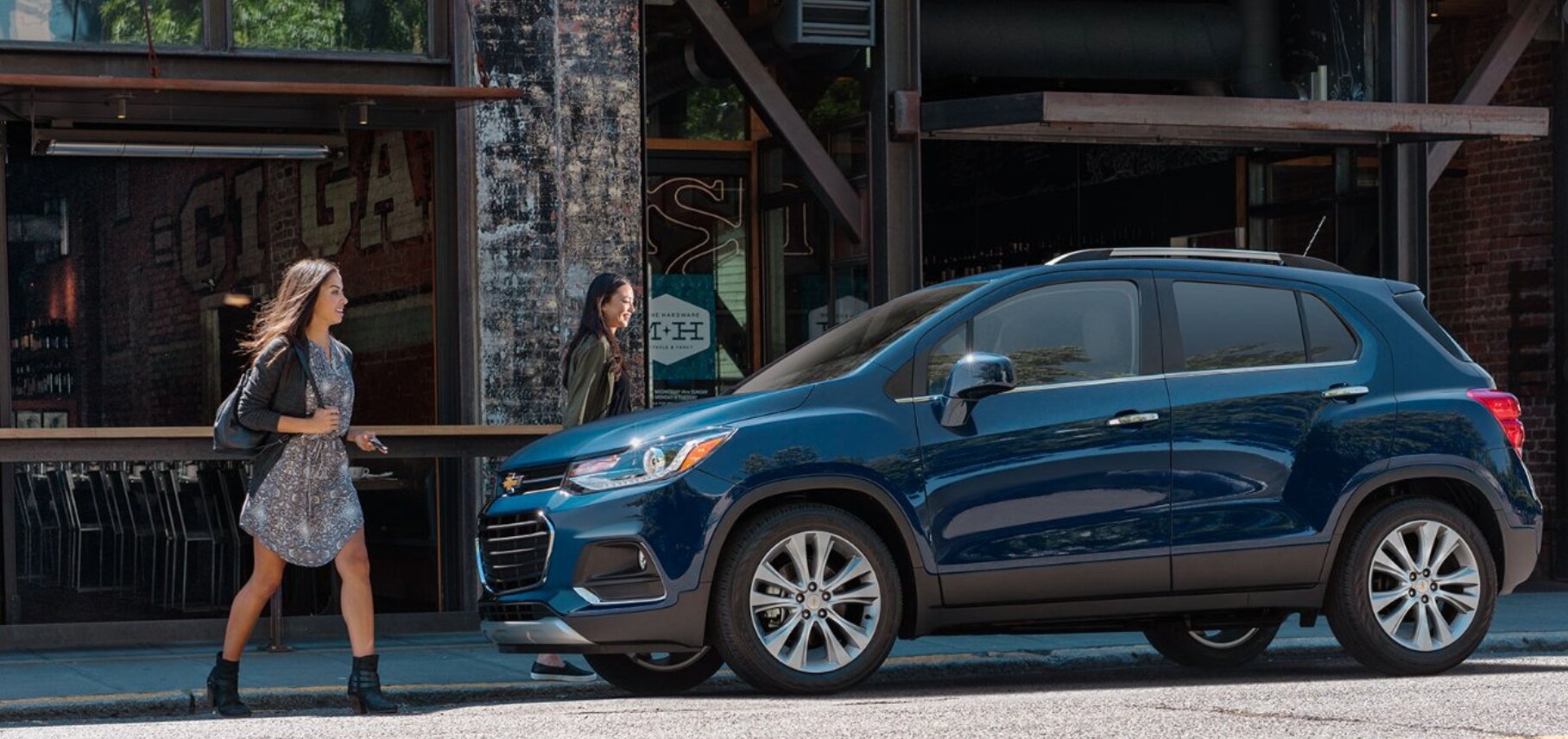 We're always looking for opportunities to meet our members of our community. Since 1938, we've been a part of a long tradition of serving Texas communities with a first-rate automotive experience. If you haven't been to our Chevy dealership in Harlingen, come get to know us better at your local HEB store location at 613 S. Expwy 83.
Learn About Our Chevy Dealership
Just like HEB serves communities in Texas, our Chevy dealership aims to make the lives of our customers in Harlingen, Mission, and Edenberg much easier when it comes to purchasing a car and taking care of it.
When you come to see us at HEB on December 21, 2019, from 10:00 a.m. to 12:00 p.m., you could enter for your chance to win an HEB remote and learn about what we can offer you in your car-buying and car-care pursuits.
? New and used vehicle inventory: We have a comprehensive selection of new and certified pre-owned Chevy models along with quality used models from other brands.
? Inventory and service specials: We routinely offer specials on new and used models along with parts and maintenance. Make sure you check our site before your next visit.
? Financing tools: We're pleased to offer online tools to help you with vehicle financing. If you'll be trading in your current car, use our online appraisal tool. And if you feel ready to move the financing process forward before your visit, complete your credit application online.
See You at HEB on 12/21/19
We hope you'll come to see our Gillman Chevrolet Harlingen team at HEB on 12/21/19. We'll be on-site to answer any of your questions about our inventory, specials, financing process, or maintenance routines. We look forward to meeting and getting to know you and helping you with a car purchase just in time for the holidays.