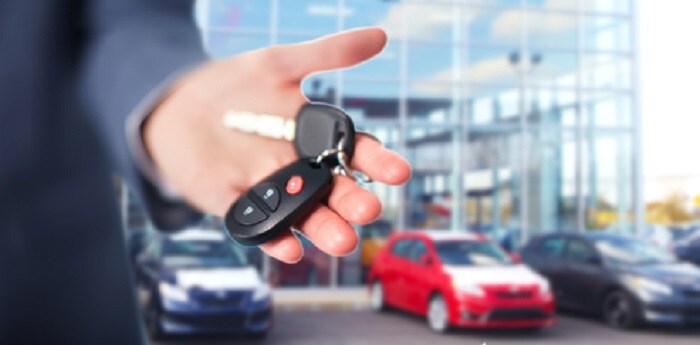 Our lot is starting to fill up with 2019 Chevrolet models, but we are running out of room. We still have a limited inventory of 2018 models looking for their first owners. These are still brand-new vehicles that haven't been driven off of our lot, complete with the new car smell and all. However, since we are making room for the 2019 models, we are selling these models at a steal of a price.
Check out our new Chevrolet vehicles to find the perfect car for you. You can filter your search results by model, body style, color, transmission, driveline, and more, to find exactly what you need.
The 2018 Chevrolet Malibu has a bold sporty style plus a turbocharged 1.5-liter or 2.0-liter four-cylinder engine and either a six or nine-speed automatic transmission. It generates 250 horsepower and 260 lb-ft of torque, so it doesn't just look fun but actually is fun to drive too. Plus, it has an impressive 36 mpg highway, so it's still efficient with all that power.
Looking for a pickup truck? The full-size 2018 Chevrolet Silverado has eight trim levels including WT, LS, Silverado Custom, LT w/ 1LT, LT w/ 2LT, LTZ w/ 1LZ, LTZ w/ 2LZ, and High Country. With the multiple engine, transmission, and drive train options that total up to 54 possible configurations, everyone has the chance to find the best match for them.
Our remaining 2018 inventory is moving fast and will be gone soon. Don't miss out on your chance to get a brand-new vehicle at an unbeatable price. Visit our Harlingen Chevrolet dealership at 16408 US Highway 83 in Harlingen, TX. We're open Monday through Saturday 9a-8p and closed on Sundays. So, what are you waiting for? Come out and check out these 2018 models!