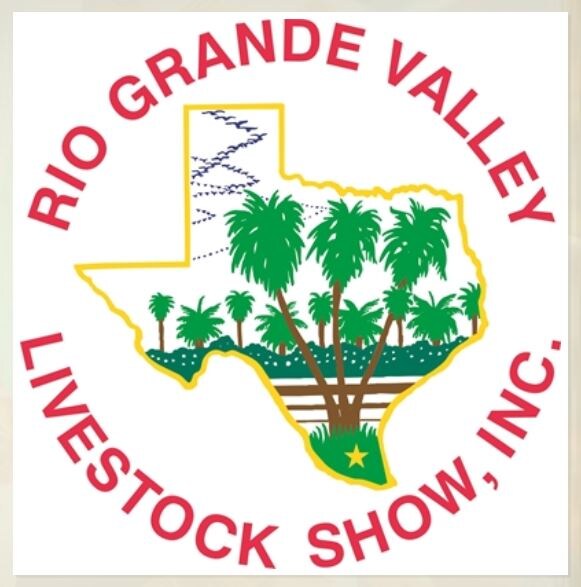 As a company that has a rich Texas history, we pride ourselves on being part of events that make Texas great. One of our favorites? The Rio Grande Valley Livestock Show that takes place in March and dates back almost as long as we do, over 75 years.
Gillman Chevrolet Harlingen is very excited about the Rio Grande Valley Livestock Show. This year, the show takes place March 7-17 at 1000 North Texas Avenue in Mercedes, TX. There is a packed schedule over the 11-day event including livestock, prospect, and horse shows, as well as competitive exhibits. Plus, there's a variety of entertainment to take in, including grounds attractions and events. Make sure you don't skip out on the carnival either with tons of fun games and rides. There's something for everyone to enjoy.
There's also a full concert line-up with a variety of exciting entertainment. The performers and groups scheduled include Michael Salgado, Rick Trevino, Spazmatics, Mark Chesnutt, a Selena tribute, Read Southall, Flatland Cavalry, and Solido, which is brought to you in part by the Valley Chevy and GMC dealers. Be sure to secure season passes or gate admission for the shows.
While you're in town, be sure to visit our Chevrolet dealership and check out our new inventory and see how easy it is to get into a new Chevrolet truck. It's the perfect wrap-up to a fun weekend. While Gillman Chevrolet Harlingen has grown to become part of one of the largest automotive groups in America, we're still committed to offering the best customer service to every person who walks through the door. So, come on out and see us. We're looking forward to it!