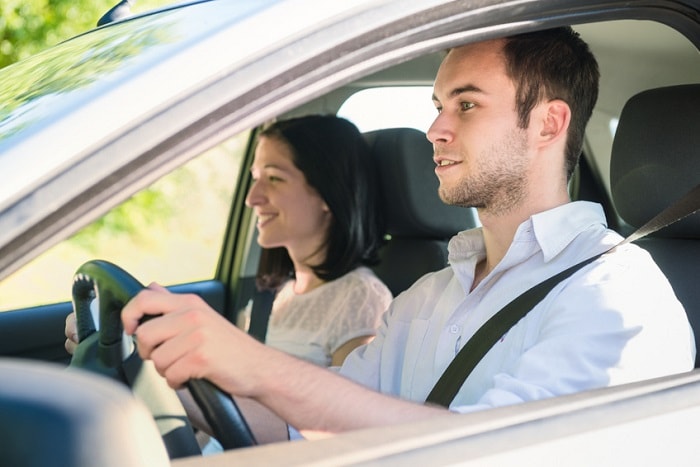 There's one crucial step in car shopping that lots of buyers tend to overlook: the test drive. While it may seem easier, or more convenient, to shop and buy online, pictures can only tell you so much. And even the most perfect car in the world may not be perfect for you.
Before coming out for a test drive, carefully research our new Chevrolet models online to make sure the features align with your needs. You can search by model and color, but also you'll want to determine how it drives. Filter by drivetrain, transmission, and fuel type. Then, once you've narrowed it down to a handful of favorites, come out and see us for a test drive.
When getting behind the wheel, you want to make sure the vehicle feels comfortable to you. Make sure to test out all driving conditions including throughout the neighborhood, in stop-and-go traffic, and on the highway. Plus, do you feel comfortable parking or maneuvering in tight spaces?
Of course, there are features that can help with that. Would a parallel park assist make you feel more comfortable parking? Do you need blind spot monitoring because the vehicle feels large to you? It may be worth the extra investment. You'll want to discuss the options available with our sales team to make sure you have all the features you need.
Ready to take a spin? Visit our Chevrolet dealership serving Harlingen, TX. We're open Monday through Saturday 9 am-8 pm and closed on Sundays. Once you've taken a few test drives and narrowed your choice down to your favorite model, all you'll have left is the difficult task of picking your favorite color.