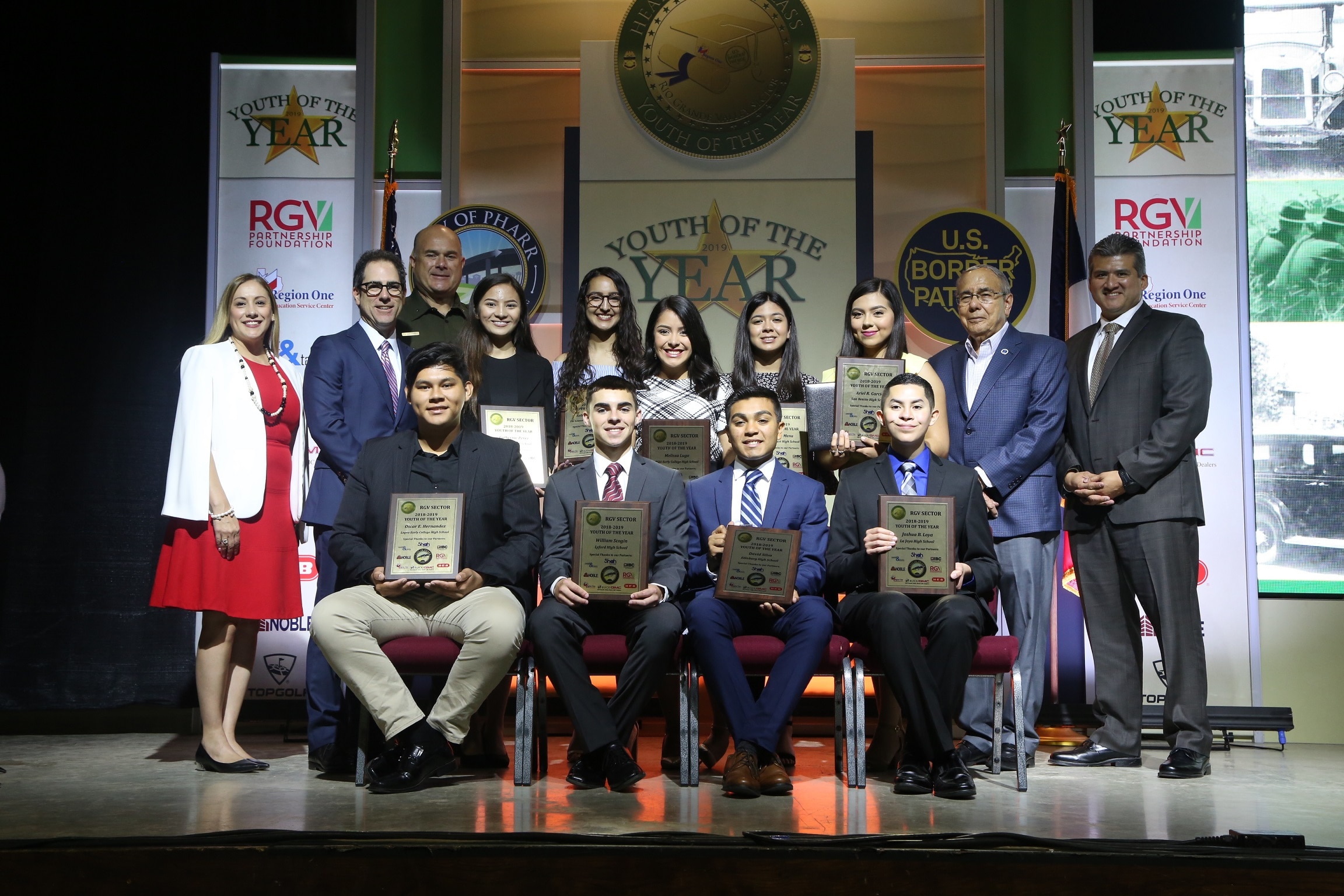 It doesn't matter if you want a new 2019 Chevrolet Traverse or you want to buy one of our used Chevy vehicles, we're always happy to help you find a Chevy model that will support your lifestyle. Just like we're eager to help area drivers find and finance a new or pre-owned vehicle, we're excited to celebrate the accomplishments of the youths living near our Harlingen, TX Chevy dealership.
Every year, Border Patrol agents representing the Rio Grande Valley Sector Headquarters acknowledge the importance of higher education by rewarding hard-working students with Youth of the Year scholarships. This year, the Border Patrol donated $15,000 to the scholarship fund, an amount that was generously matched by the City of Pharr's Mayor Dr. Ambrosio Hernandez. As a result, this year's scholarship total reached a record-breaking $30,000.
One senior from 10 area schools earned a $3,000 scholarship to pursue an advanced degree. During his keynote address, Dr. Hernandez delivered an inspiring message that included this promise, "The recipients being recognized are our future and I work for them. I, along with the City of Pharr, promise them and their parents that we will work as hard as they do towards a bright future."
Each of the 10 students who earned a scholarship also received proclamations from Senator John Cornyn and Senator Ted Cruz. The scholarship winners were given a Top Golf gift card and a gift bag provided by RGV Partnership as well. Here are this year's scholarship winners:
Ariel R. Garcia

Melissa Lugo

Jonathan Sherchand

Victoria Mena

Astrid Villarreal

Joshua Loya

Oscar Eliceo Hernandez

Will Scogin

Catherine Perez

David Silva
We hope you'll join us in congratulating this year's scholarship winners and thanking all the organizations that support the Youth of the Year scholarship program. We hope you'll visit Gillman Chevrolet Harlingen whenever you're ready to get a new or pre-owned Chevy vehicle as well.