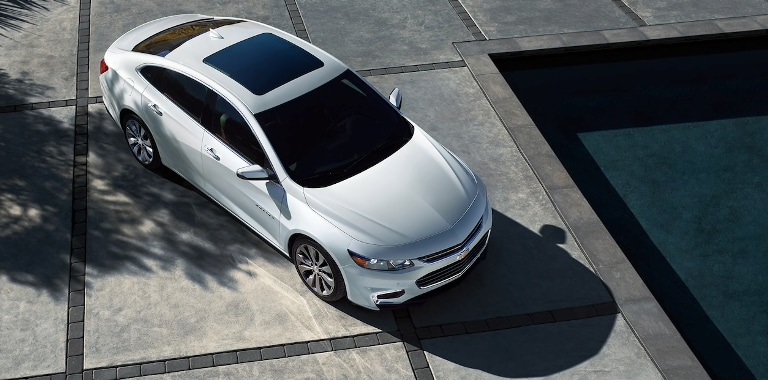 St. Patrick's Day is just around the corner and green is in the air. Are you wanting to go green this year in celebration? Well, you're in luck. There are a lot of "green" options at Gillman Chevrolet Harlingen in the form of "green" eco-friendly vehicles. And don't worry, they are just as effective, no matter what color you actually choose.
A great choice? The Chevrolet Volt. It gives you the option of going electric but switching to gasoline, if need be. The electric range is 53 miles with a combined range of a whopping 420 miles. That allows you to take it wherever you need to go without worrying about filling up or charging. The plug-in hybrid also gets a whopping 42 mpg highway, so it's efficient however you opt to use it.
Another option? The 2019 Chevrolet Malibu. The midsize sedan is available as a traditional gasoline-powered vehicle with two options that, at its best, still get an impressive 36 mpg highway. The maximum highway range is 560 miles per tank. Where could you travel with that kind of efficiency?
Want more? The Chevrolet Malibu hybrid option increases the efficiency to a whopping 49 mpg highway. It utilizes two electric motors and a continuously variable transmission for optimal efficiency. It also optimizes a 1.8-liter hybrid engine and powertrain that still delivers 182 horsepower and 277 lb-ft of torque for all the power you need.
Want to do your part to help out our planet and have a "green" celebration that never ends? Visit our Harlingen-area Chevy dealership to test drive our best eco-friendly models. We're open Monday through Saturday 9a-8p at 16408 US Highway 83 in Harlingen, TX. We'll see you soon!