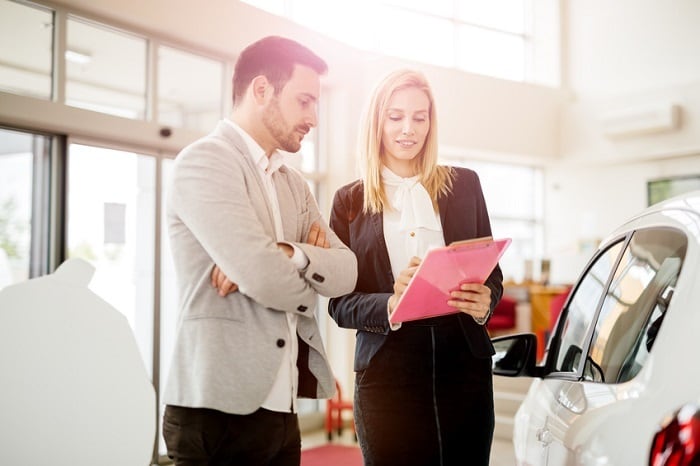 Have you been saving and saving to buy a new car, but it seems like that day is never going to get here? Don't stress yourself out saving and put off the perks of owning your own car forever. Consider buying a used vehicle. After all, there are lots of benefits to buying used cars.
Arguably, the biggest benefit of buying used vehicles in Texas is affordability. Chances are, we already have something on our lot that works with your budget, no matter what it may be. In fact, we even have a wide selection of cars and SUVs that are under $10,000. We're not talking about clunkers either. There are thousands of pre-owned vehicles that are still in great condition.
Wanting the perks of owning a new car with a used car budget? That's okay too! We also have plenty of used cars in Harlingen, TX that are still like new. Once vehicles are a year or two old, the biggest depreciation jump has already occurred. That allows us to sell these cars at a great rate. However, with models being only a year or two old, they still have a lot of the great driver assist technologies and features you may be looking for.
We stand by our used inventory at Gillman Chevrolet Harlingen too. The Gillman Promise lets you feel confident in your purchase. Our used vehicles go through an extensive 150-point inspection to look for any issues or defects. Plus, we offer a free lifetime engine warranty so you know that if issues arise our Chevy service center can fix it for you, with no hassle to you.
Visit our Cameron County Chevy dealership to see all the great used Chevy vehicles we have to offer. Quit waiting and start driving today. We'll see you soon!