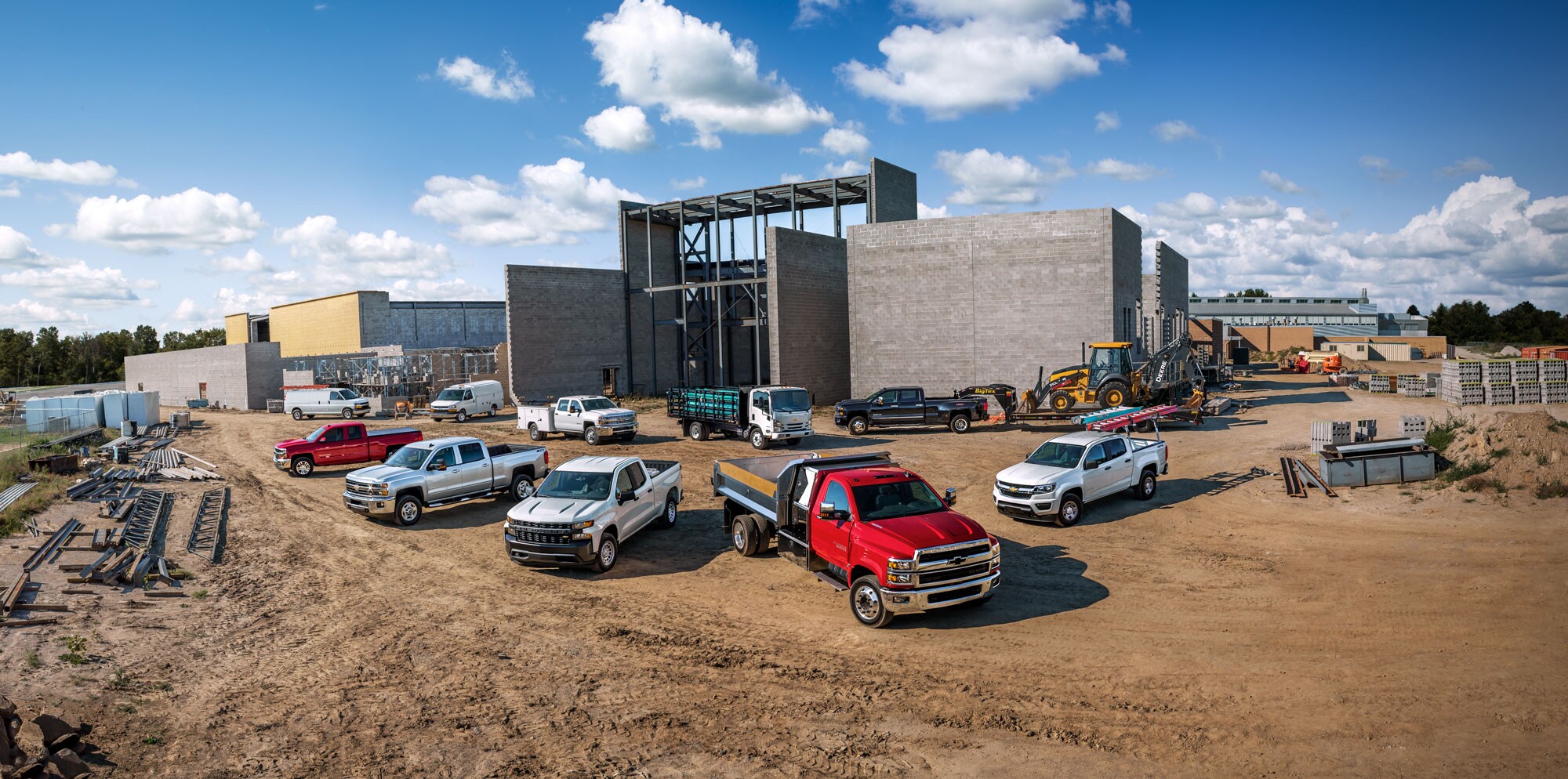 March is Chevy Truck Month at Gillman Chevrolet Harlingen! We've got lots of exciting offers for you to take advantage of during our OEM Event. OEM parts are Original Equipment Manufacturer parts, which means they are genuine parts for your Chevrolet Silverado or Chevrolet Colorado. Replacement parts seem like a simple, quick fix, but if you're wanting your Chevy vehicle to last you the long haul, OEM parts are the way to go.
There are lots of reasons to use OEM parts if your Chevrolet truck needs a part replacement. You can be confident that the parts will fit and work properly, no matter what size of Chevrolet truck you are driving. Plus, you know that your truck will perform the way it was intended to and will continue to do so for years to come.
While it can be more affordable to get parts that don't have the same quality, it isn't worth the compromise. However, to make you feel even more confident about using genuine parts, we have several Chevrolet parts specials going on so you're still getting the best deal too.
The best part? By utilizing our Chevrolet OEM parts, you can utilize our factory-trained professional technicians. Our team knows exactly what your Chevrolet truck needs to get it working good-as-new and knows just how to get it there.
Ready to revamp your own Chevrolet pickup truck? Don't wait – now's the time to get your parts replaced! Stop into our Harlingen Chevrolet dealership at 16408 US Highway 83 to find out exactly what you need and get your Chevrolet truck running, and looking, good-as-new. Don't delay, these specials won't last forever. We'll see you soon!