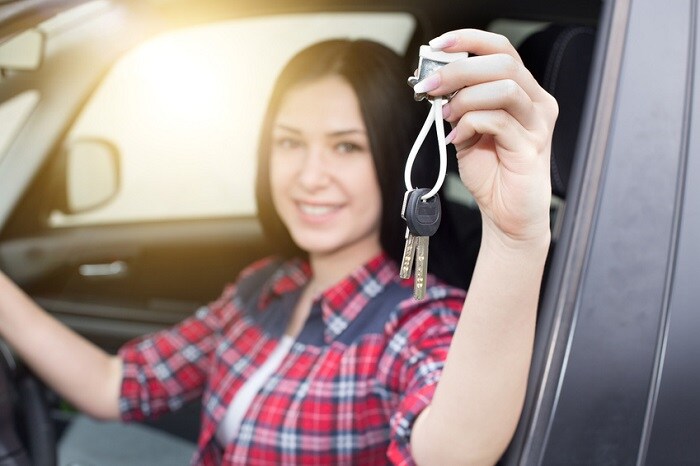 We know how hard people enrolled in college work. They spend time in classes and then look forward to hours of homewo rk and studying. Earning a degree is tough, and we applaud everyone who is currently pursuing a degree and individuals who recently earned one.
We're proud that we're able to reward students for all their hard work through the Chevy College Graduate Program. Through this program, we're able to offer current college and graduate students and motorists who graduated from a two- or four-year college within the past two years a discount when they buy or lease a new Chevy vehicle from the 2018 and 2019 model years.
The special discounted prices we're able to reward current students and recent graduates with varies, but they're always below MSRP. Depending on various factors, the Chevrolet College Grad Discount can be hundreds or even thousands of dollars.
To take advantage of the Chevy College Grad Discount, enrolled college students and recent graduates need to register to receive an authorization code. Bring that code along with proof of your student or graduate status to our Harlingen, TX Chevrolet dealership and we'll determine what your discount will be when you buy or lease a select Chevy vehicle.
A discounted price isn't the only thing you'll enjoy if you're eligible for the Chevy College Grad Program. Qualified students and graduates have the option to defer their payments for the first 90 days they own a new Chevrolet car like a 2019 Chevy Cruze or a 2019 Chevy Traverse.
The Chevy College Grad Discount can be combined with many other offers and incentives, helping current college and graduate students and recent graduates save even more. To see if you're eligible to save through the Chevy College Grad Program, contact Gillman Chevrolet Harlingen today.