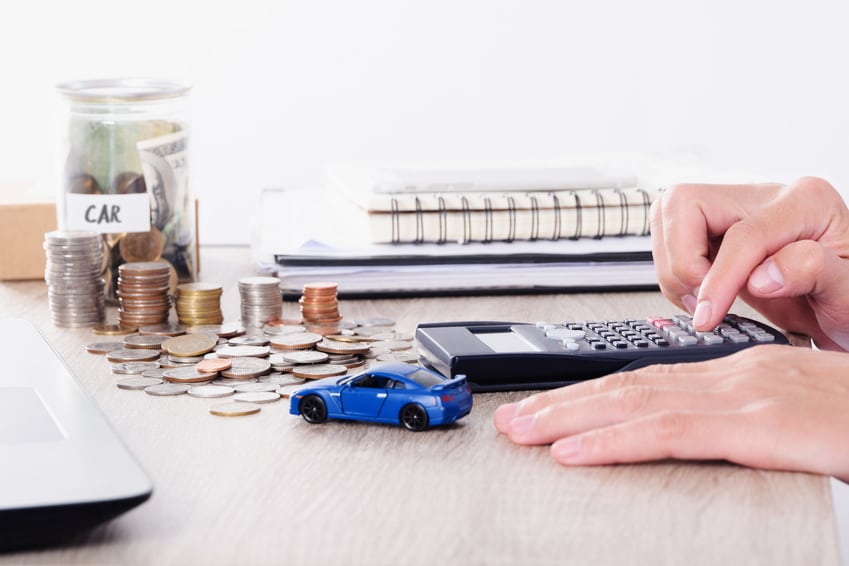 Do you want to buy or lease a new Chevy vehicle? Have you been thinking about purchasing one of our reliable used Chevy cars? Either way, everyone at our Harlingen, TX Chevrolet dealership applauds your excellent taste in automobiles!
In many instances, a motorist's vehicle is the second most valuable asset the person owns, behind the individual's home. With that in mind, we thought it would be a good idea to share some tips about creating a car budget.
There are two key things that will factor into your budget. The first is your down payment. Review your finances and determine how much you can afford to put down without overextending yourself. Remember – it's wise to leave an amount that's the equivalent of at least three to six months of your expenses in savings in case of an emergency.
If you don't have much to put down, you may want to consider trading in your current vehicle and using the proceeds as your down payment. To get an idea of what your current automobile is worth, you can use the Value Your Trade tool on our website.
The next thing you need to think about is your monthly payment. In general, it's advisable to devote a maximum of 10-20% of your total income to your automotive expenses, including your monthly payment, auto insurance premiums, and fuel costs. If you make $4,000 per month, the 10-20% rule dictates that you'll have between $400 and $800 to cover your total monthly automotive costs.
Subtract the automotive costs you think you'll have to pay from the figure you're comfortable with that's between the range just provided, not including your monthly loan or lease payment. The result will be the approximate amount you'll be able to devote to a monthly car payment.
For more tips about creating a car budget, contact Gillman Chevrolet Harlingen today.