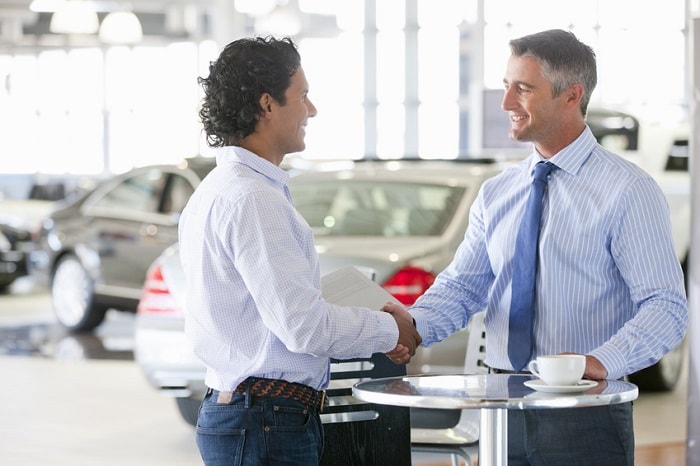 For over 75 years we've been serving drivers in and around Harlingen, TX with a great variety of new Chevy models, expert automotive service, and straightforward financing. We know our customers count on us to be experts, and we strive to deliver. One way we do that is with community outreach and events, like our upcoming New Owner's Clinic during the first week of December. We hope you'll join us!
New Owner's Clinic Event Details
Have you purchased a new vehicle from our Chevy dealership in Harlingen, TX? Maybe you have questions or concerns. If you do, then our New Owner's Clinic Event is the place to be on December 5, 2019.
Mark your calendars right now with these important details.
Event Name: New Owner's Clinic
Event Date: December 5, 2019
Location: Gillman Chevrolet Harlingen, 16408 US Highway 83, Harlingen, TX 78552
Time: 6:15 p.m. to 8:00 p.m.
What exactly will we be covering and offering during the event?
An opportunity to meet our dealership staff
Complimentary refreshments
Entry to our drawing for a chance to win a $250 cash reward
Tips and advice about your new Chevy model
Bring Your Questions on 12/5/19
If you're interested in joining us, we welcome you to give us a call to save your seat for the evening. We also encourage you to bring your questions with you. Whether you're interested in becoming an expert on your Chevy infotainment system or you'd like to talk about maintenance schedules, we'll provide answers.
We hope you'll be able to make the New Owner's Clinic at Gillman Chevrolet Harlingen. It's a great opportunity to familiarize yourself with our Chevy dealership and start your new car ownership journey on the right foot. We look forward to seeing you on December 5!