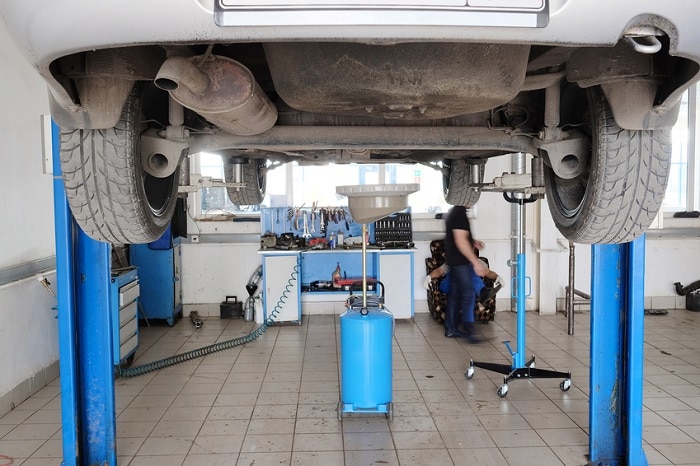 At Gillman Chevrolet Harlingen, we're proud to provide our Harlingen, TX, customers with an up-to-date inventory of Chevy cars and financing assistance. You can also lean on us to help keep your car in top-notch shape. Your tires are just one important part of that picture. Our Chevy service center experts have you covered on all things related to tire care — including tire alignments.
What is a Tire Alignment?
A tire alignment concerns the orientation of your tires and, more broadly, your vehicle's suspension. When you visit our service center for a tire alignment, our seasoned service technicians will do a thorough check to ensure that the angle of all of your tires is exactly where it should be. They'll look for the following aspects:
? Camber: This is the outward or inward title of your tires from a head-on view.
? Toe: Toe also has to do with the tilt of your tires, but from an overhead view.
? Caster: The caster angle refers to how much your tires tilt toward or away from your steering wheel.
After this review, our service team will adjust the suspension to promote optimal tire angles for your vehicle.
Why are Tire Alignments Important?
Maybe you're wondering why tire alignments are important. The number one reason is safety. Aligned tires keep the driving experience smooth and without incident. Otherwise, if your car's tires are out of alignment, you may notice a pulling sensation in one direction and the inability to drive straight. You could also see uneven tread and premature breakdown or even a squealing sound from your tires.
If you experience any of these symptoms, head to our Chevy dealership for an expert Chevrolet service opinion. Otherwise, simply keep up with a yearly tire alignment, and you'll be in good shape.