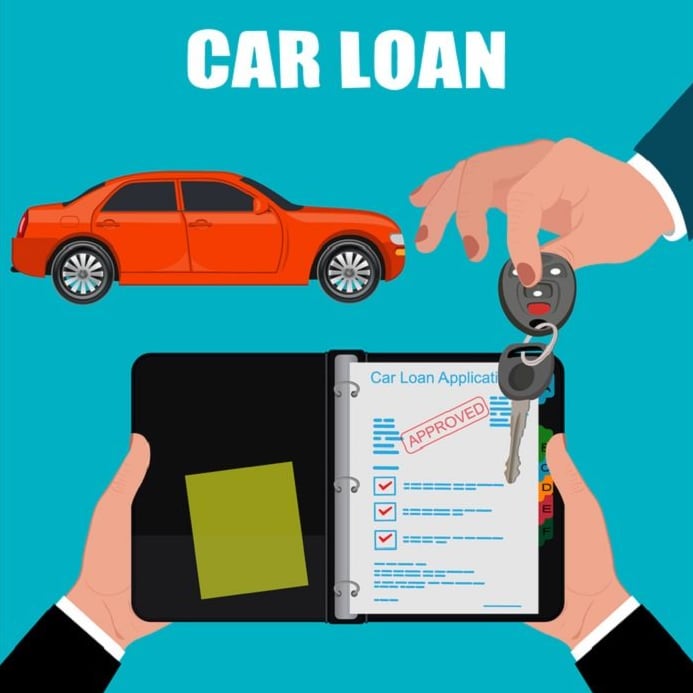 For most drivers near Harlingen, TX, the purchasing of a Chevrolet car involves taking out a loan. If you've been shopping for a new Chevrolet model, you've likely spent a lot of time browsing our huge inventory of 2020 Chevrolet sedans, SUVs, and pickup trucks, but have you spent the same amount of time looking at how you're going to pay for it? Here at our Chevy finance center, our team of friendly finance experts is happy to explain how exactly car loans work.
Terms to Know
When you take out a car loan, you will pay a small amount upfront and then pay the rest back to the lender on a monthly basis. Here are some specific loan-related terms to know.
The Loan Amount: The loan amount can be significantly less than the value of the car, depending on whether you have a trade-in vehicle or are making a down payment.
The Loan Term: This is the amount of time that you have to pay back the loan, typically three years to six years.
The Annual Percentage Rate: Also known as the APR, this percentage is the effective interest rate that you pay on your loan.
Interest Rates and Car Loans
One of the most common questions that we get at our Chevrolet finance center is related to how interest rates and auto loans. The truth is that our lenders will find a way to get you behind the wheel of your dream car even if you have poor credit or no credit. We can customize an auto loan to fit your financial needs.
Contact our Chevy dealership in Harlingen, TX today to learn more about how auto loans work.