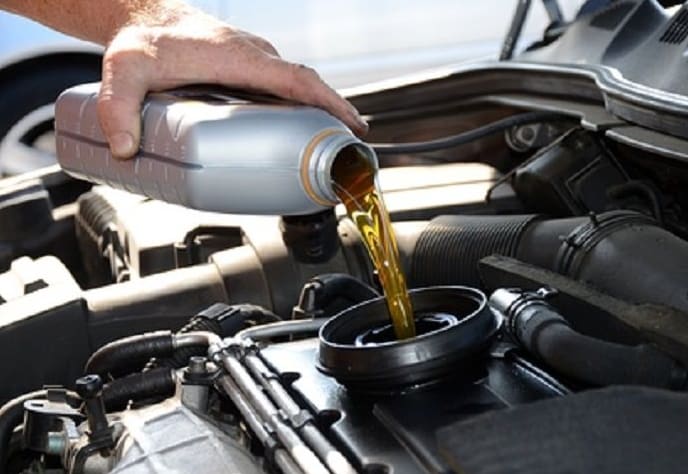 If you've been driving for a while, then you know that being the owner or lessee of an automobile involves more than hitting the road to get to a given destination. It also involves caring for your vehicle to ensure you can make it to wherever you want to go today, tomorrow, and for years to come.
Reasons to Change Your Vehicle's Oil on Time
One of the most important routine maintenance tasks your car will need throughout its lifetime is an oil change. Here are some of the things that may happen if you don't get your oil changed often enough:
Your engine may experience damage
The engine may fail
Your car's fuel economy may drop
The brand that manufactured your car may void its warranty
To learn more about the consequences of not changing your oil regularly, contact Gillman Chevrolet Harlingen to talk to the factory-trained technicians in our Chevy service center!
Recommended Intervals for Oil Changes
Recognizing that bad things can happen without regular oil changes is one thing. Knowing when to get your oil changed is quite another. The old school rule of thumb is to get your oil changed every 3,000 miles or every three months, which is still advisable for older automobiles.
If you only take short trips of 10 miles or so in stop and go traffic, you may want to change your oil every 1,000 miles or every six months. Most modern cars can go 5,000 – 7,500 miles between oil changes. If your vehicle uses synthetic oil, you might be able to go 10,000 miles or more before you need to get an oil change.
Whenever your car is due for an oil change, make an appointment to bring it into our Chevrolet service center near McAllen, TX.