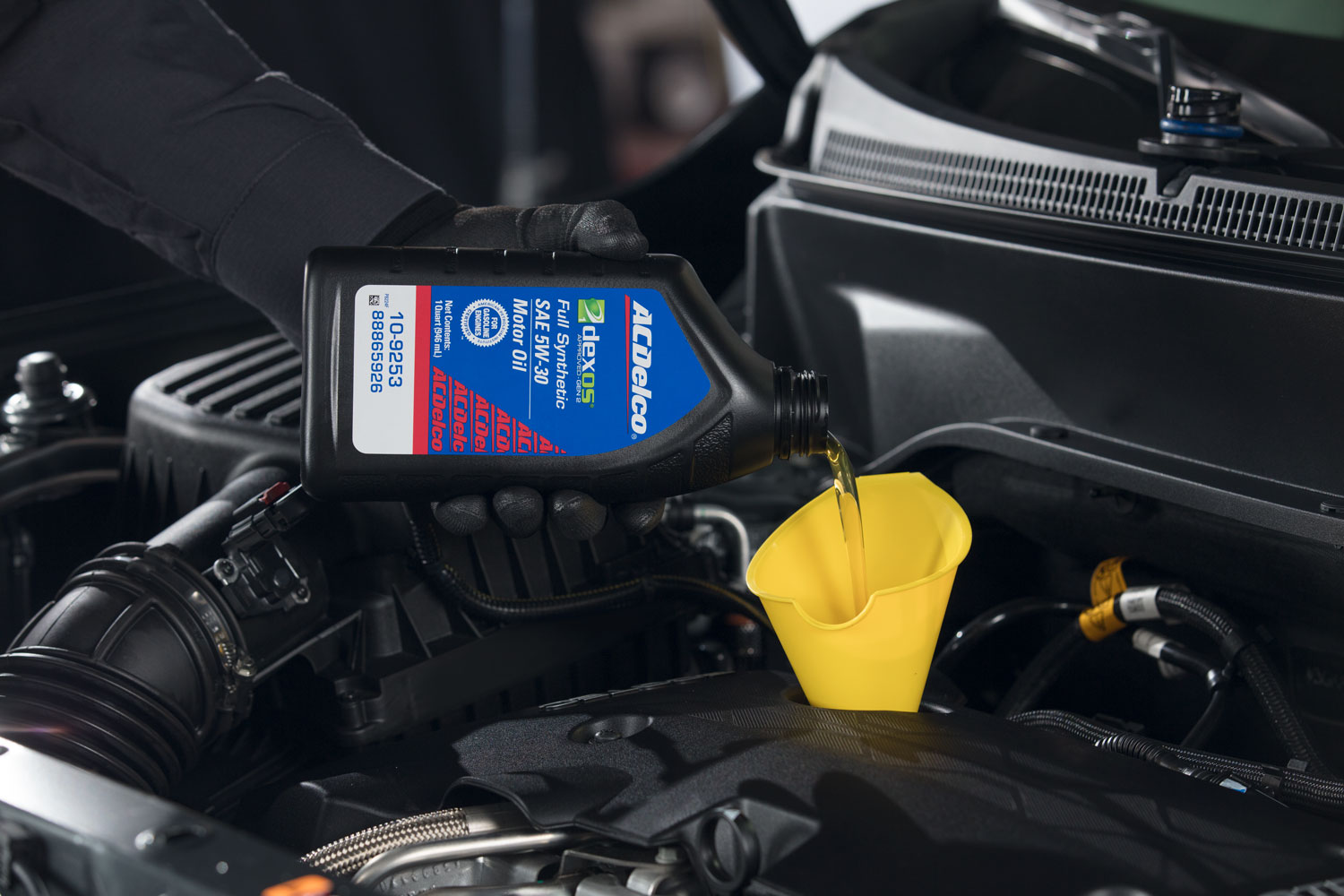 ?
When it comes to getting regular car service such as oil changes, nobody likes paying full price. Savvy drivers will be shopping for
oil change specials
and other service specials. However, the problem is that it can be difficult to determine which mechanics can be trusted to perform dependable work on your vehicle. Here at our Gillman Chevrolet Harlingen service center, we have a team of Chevy-certified professionals to go along with our rotating service specials.
Dependable Chevy Service Center
Taking your car for its service checkups at a certified Chevy service center such as ours has many advantages. Whether you're visiting from the McAllen area or right here in Harlingen, our Chevy technicians will take the time to talk with you about the issues that you're having, perform simple to in-depth repairs, and get you back on the road in no time. Of course, you can get simple repairs such as oil changes done at our service center, but we will also complete things such as brake repairs, battery replacement, wheel alignment, transmission service, spark plug replacement, and air filter replacement.
Oil Change Specials
In addition to providing dependable, professional service, our service center also allows drivers to save money with our rotating service coupons. Whether you're looking for oil change specials, transmission service, four-wheel alignment, brake service, or something else, you're sure to find a great deal at our service center. If your car needs to be in the shop for an extended period, we even provide a free one-day car rental with any service $300 or more.
Whether you're looking for oil change specials or dependable service, head into Gillman Chevrolet Harlingen today.