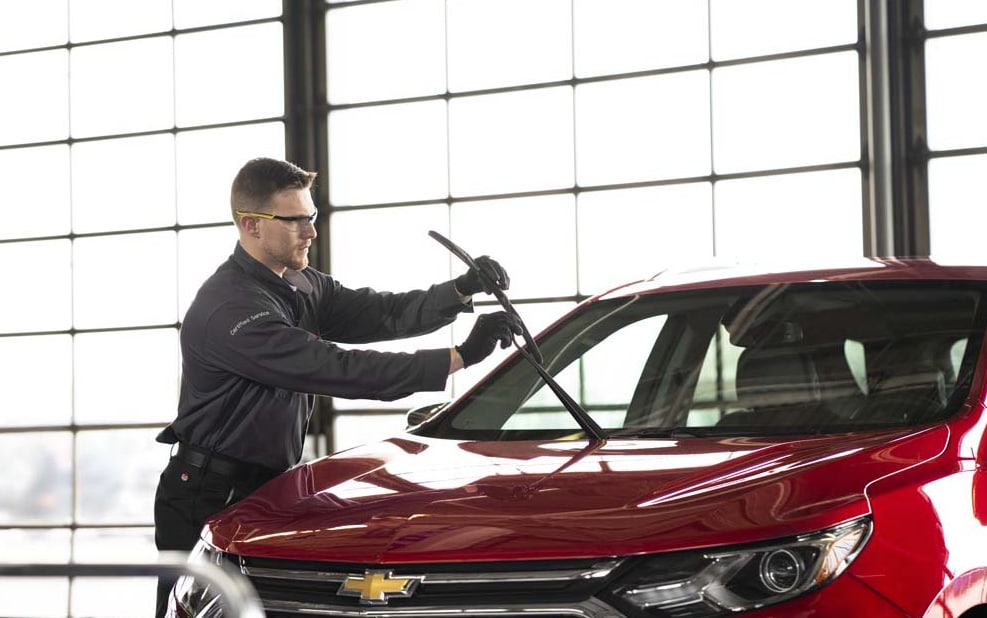 If you're one of the numerous McAllen, TX area drivers who are asking, "where can I find a reliable, high-quality Chevy parts store near me?", look no further. Here at Gillman Chevy Harlingen, we understand that it can be difficult to find parts shops with a wide selection of authentic Chevy parts, which is why we started our own Chevy parts center at our dealership. Whether you're a casual hobbyist or a serious car modder, our Chevy parts department has the part that you're looking for.
The Importance of OEM Parts
When you're shopping for automobile parts, you're likely to come across both aftermarket parts and OEM parts. These two types of parts are not interchangeable, and savvy buyers will know the difference between the two.
Aftermarket parts are the types of parts you are likely to encounter if you shop online at discount parts warehouses. They often are manufactured overseas and are intended to fit in a variety of different vehicles. The downside of buying aftermarket parts is that quality is a toss-up, and since they are not manufactured for your specific make and model, they may not even fit in your vehicle.
OEM stands for Original Equipment Manufacturer, and Chevy OEM parts are manufactured by Chevrolet and guaranteed to fit in your vehicle. OEM parts are higher quality and longer lasting than aftermarket parts.
Our Chevy Parts Store Serving McAllen, TX
Here at Gillman Chevy Harlingen, our Chevy parts store only sells OEM parts. Additionally, we offer rotating Chevy parts specials and a long list of authentic Chevy accessories. The types of parts that we carry include exhaust components, suspension components, OEM tires, windshield wipers, filters, batteries, and more.
Contact our friendly dealership for more information about our authentic Chevy parts.