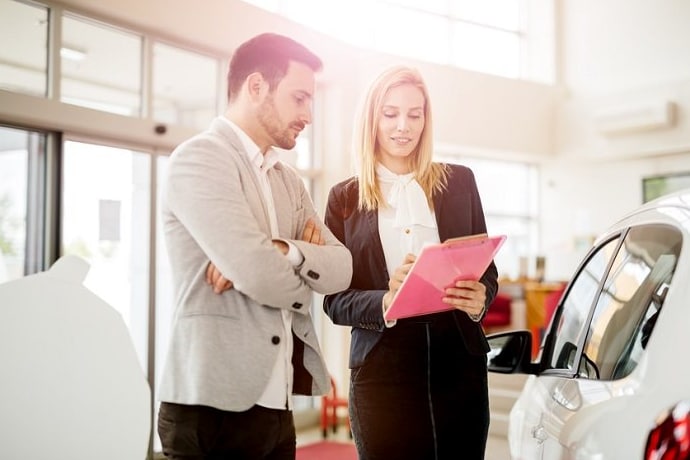 Here at our Chevrolet dealership serving Mission, TX, we are your source for both new and pre-owned Chevrolet cars. We know that at first, purchasing a pre-owned vehicle can seem like an intimidating experience, but at our dealership, our friendly staff makes the process as stress-free as possible. In order to help streamline the process, it is best to come to the dealership prepared with some questions. Here are five questions to ask when buying a pre-owned Chevrolet car.
Questions to Ask: Part 1
How was the car maintained? Ask this question in order to find out if the car was maintained at a dealership, by an independent mechanic, or by the owner themselves. Also ask if the maintenance is up to date.
What features do not work the way they are supposed to? Older pre-owned cars typically have at least one feature that does not work properly. You can ask a dealer to find out if there are any malfunctioning features on the used car.
What is the ownership history? Knowing how many previous owners the car had can help you determine whether you wish you purchase it.
Questions to Ask: Part 2
Can I take the car in to my mechanic for an inspection? Only ask this question if you're serious about buying. Any reputable dealer will allow you to take the car to a mechanic for an inspection.
Has it been in any accidents? In some cases, accidents will be found on the vehicle history report. If it was in an accident, find out the damage incurred and how it was fixed.
To shop our large pre-owned Chevy selection, head into Gillman Chevrolet Harlingen today.