If you've been browsing our selection of used cars in Harlingen, TX, you've likely been curious about the best safety features to look out for. While our used models have all been carefully inspected, it still helps to have some additional safety and driver assistance features to maintain your peace of mind.  To learn more about the best safety features currently available for our used vehicles, keep reading or visit Gillman Chevrolet Harlingen today.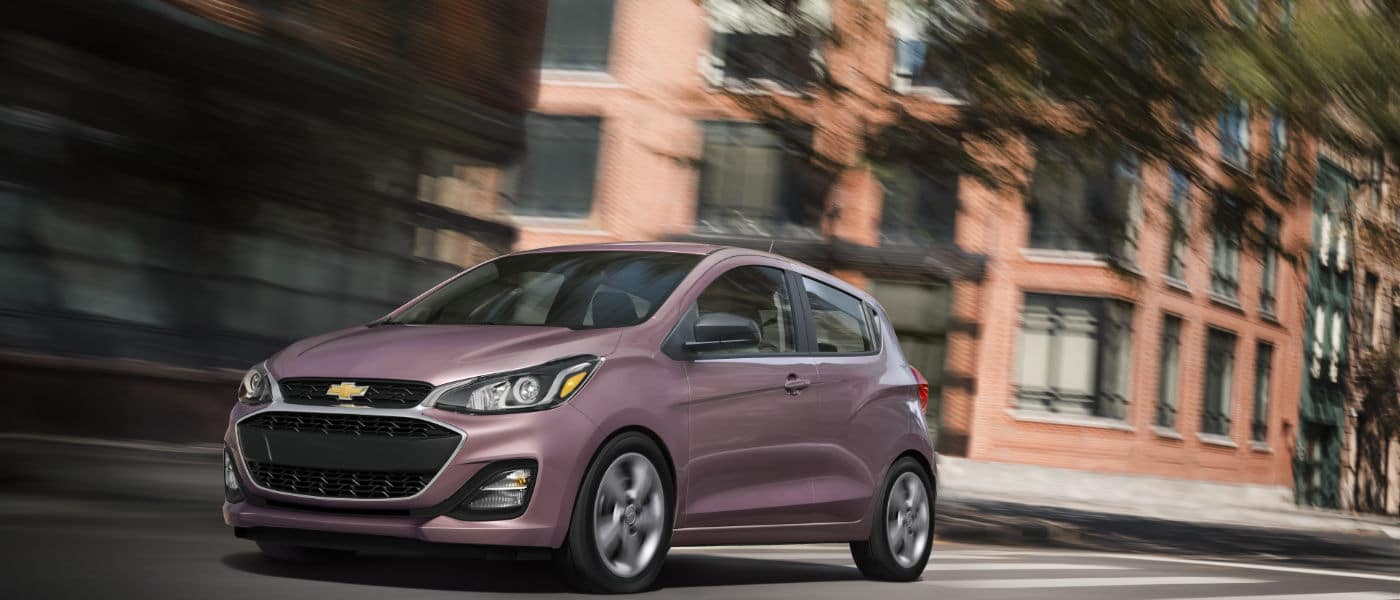 Blind Spot Warning
One of the most sought-after features today is Blind Spot Warning. This powerful driver assist feature can detect other vehicles that are driving in your blind spot and sends a notification either to your dashboard or the side mirrors to alert you before you make a lane change.
Adaptive Cruise Control
Another powerful safety feature to keep an eye out for is Adaptive Cruise Control. This system helps to keep you within a set distance of the car ahead of you when traveling on the highway. Your Chevy vehicle will also automatically adjust its speed as you approach turns and keep you at a specific speed if desired.
Rear-View Camera
Another vital safety feature when it comes to used cars is a rear-view camera. While many of our newer models like the Chevy Silverado EV and the Chevy Tahoe come standard with one, many older models only had a camera as an add-on. This camera helps protect you when backing out of a parking spot, allowing you to see pedestrians or other vehicles.
Lane Departure Warning
If you frequently drive at night or for long periods of time, another important safety feature to consider is Lane Departure Warning. If you begin to drift outside of your lane, this system alerts you with an audio or visual cue so that you can stay alert behind the wheel. Some vehicles even can even automatically straighten themselves out.
Visit Gillman Chevrolet Harlingen for More Info
If you're ready to browse a massive selection of used and certified pre-owned vehicles, stop by our Chevy dealership in Harlingen, TX, today. Our team of customer service experts is standing by and ready to help explain any safety features and find a car that best fits your personal needs. To learn more, come see us today or schedule an appointment!