Getting behind the wheel of a Chevy EV is a good idea. While you're planning your test drive at Gillman Chevrolet of Harlingen, we've got answers to a few questions you may have about electric vehicles.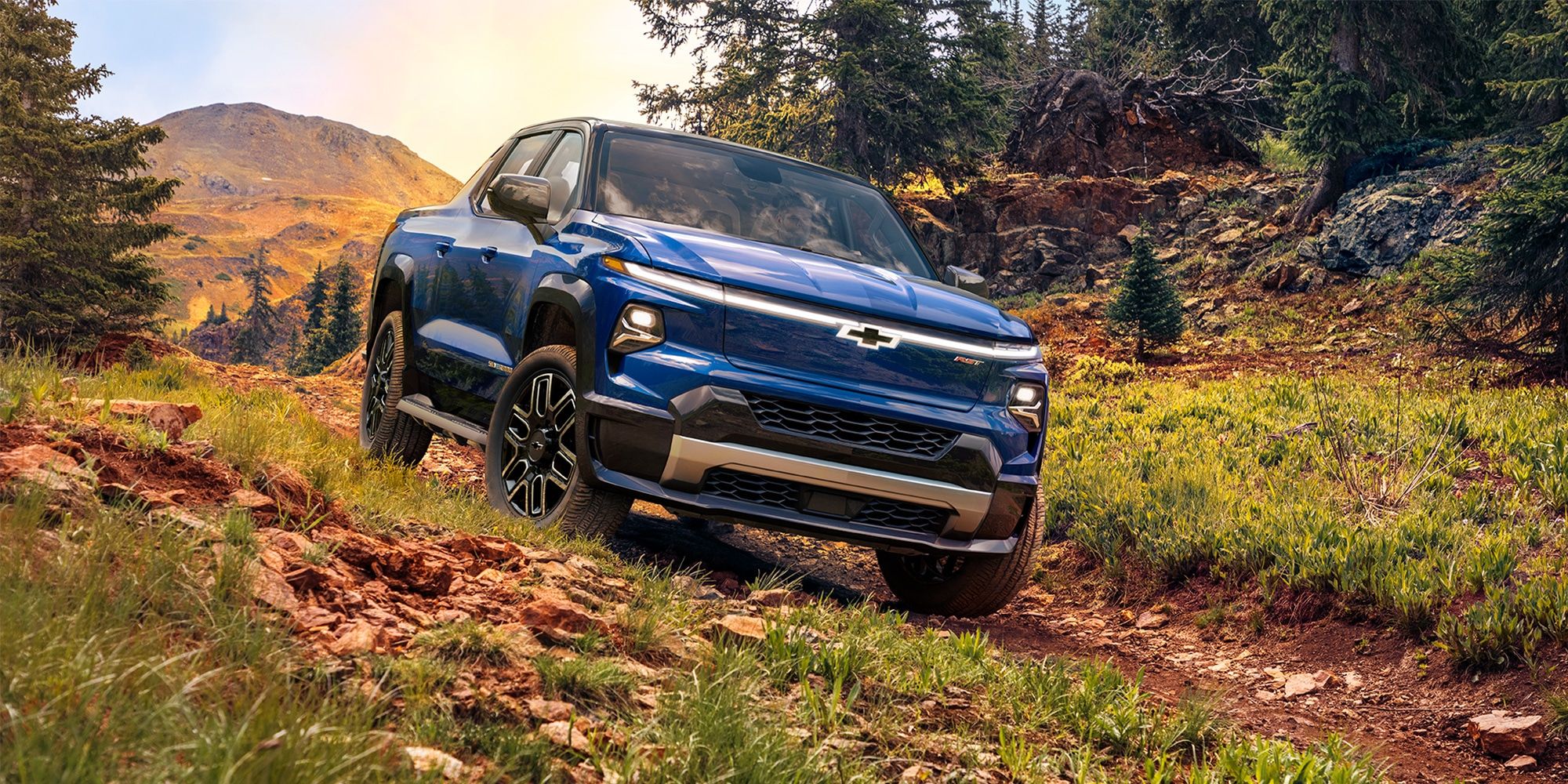 How Do You Charge Electric Cars?
Each electric vehicle comes with a plug. To charge the battery that supplies power to the electric engine, you'll need to plug the car into an outlet. There are three types of outlets you can use, each providing a different speed of charging.
A classic, 120-volt outlet that you most likely already have in your garage will provide a slow charge, and is best for overnight or day-long charges.
A 240-volt outlet will charge your car in a few hours. You'll find charging stations with this voltage located in public areas like parking garages, and near shopping or hotels. You can also have one installed at home. Ask us here at our Chevrolet dealership about installation specials and details.
For a full charge in about an hour, head to a DC fast-charging station. These high-voltage outlets may be located alongside the 240-volt stations, or you'll find them near highways.
How Far Can You Drive on Electric Power?
You can absolutely go the distance in an all-electric vehicle. The 2022 Chevrolet Bolt EUV can travel up to an EPA-estimated 247 miles on a full charge.
The 2022 Chevrolet Bolt EV improves how many miles an electric vehicle can drive by coming in at an EPA-estimated 259 miles.
What Models Are In the Chevy EV Line-up?
Chevrolet released the first version of the electric Chevy Bolt in 2016, and it's only gotten better with each update. The all-electric Chevy Bolt EV car now has a companion, the Chevy Bolt EUV, an all-electric SUV.
The first-ever all-electric Chevrolet Silverado EV truck enters the scene in 2023, as does the Chevy Equinox EV. And the iconic and popular Chevy Blazer gets an all-electric version in 2024. If you want to make sure you get the EV you're looking for, check out how to reserve a new Chevy car or truck right here on our website.
Turn your good idea into a great one by getting in contact with our team of Chevy dealers for a test drive of the electric vehicle that's calling to you.