One of the many reasons to love an electric vehicle like the Chevy Bolt EUV is that it requires less maintenance than a vehicle like the Chevy Trax that runs on a gas engine. However, you'll still need to schedule Chevy EV service every now and then.  Gillman Chevrolet Harlingen is here for those maintenance needs so your vehicle is always as safe and efficient as it should be, no matter what's under the hood.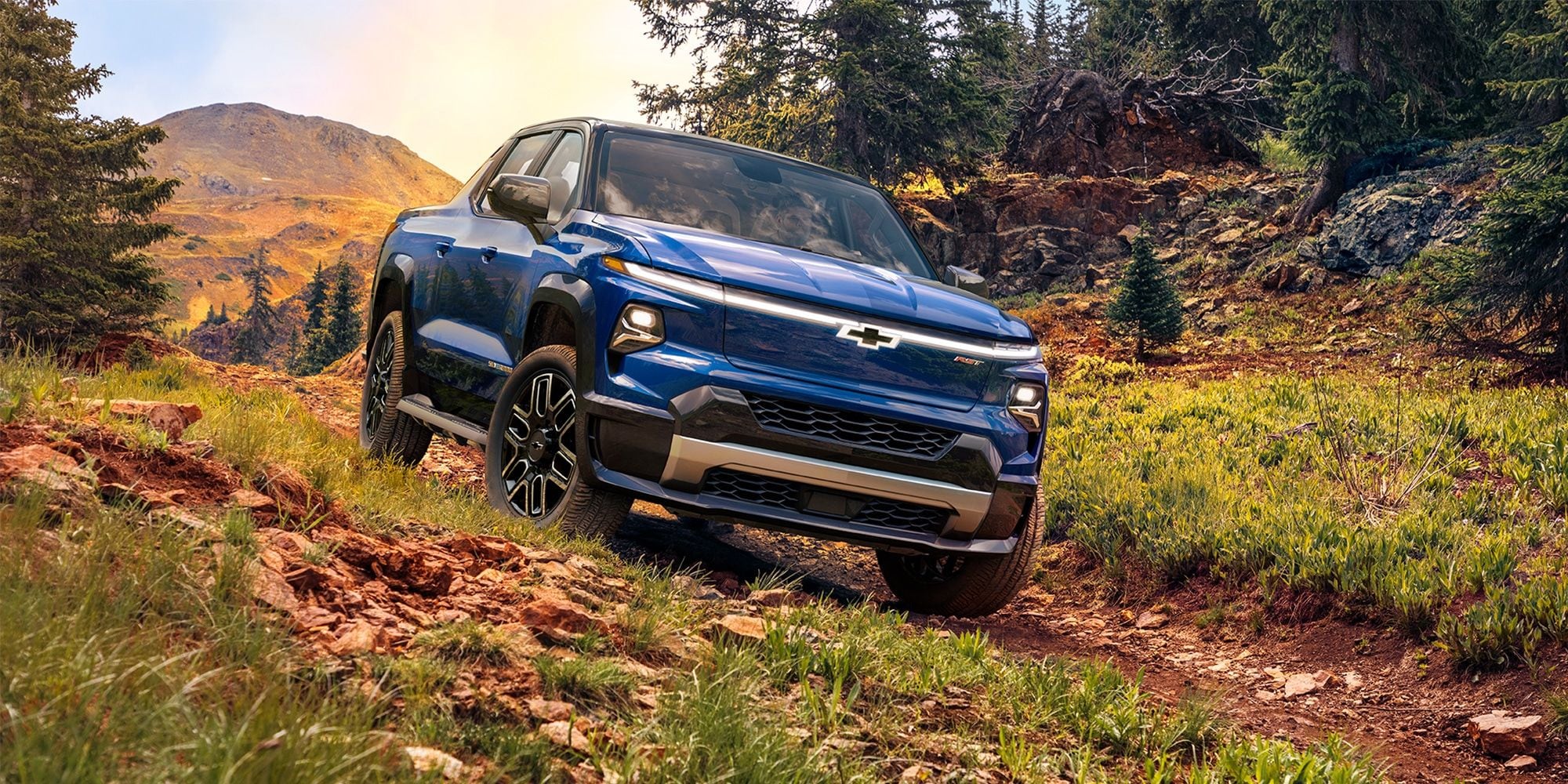 Electric Vehicles Need Tire Service
Tires are still tires, whether they're mounted on a car with an electric motor or a gas-powered engine. You'll still want to make sure the tire pressure is accurate and regularly monitor tread depth in addition to checking for punctures or other damage.  
Besides new Chevy tires, you'll also need occasional tire rotation. Needless to say, visiting your Chevrolet dealership for wheel alignment is essential, too. 
Electric Vehicles Need Brake Care
Electric vehicles and hybrids use a different form of braking than what's found in a traditional gas-powered vehicle. It's called regenerative braking, and it converts energy from brake force into electricity the vehicle can use.  
It's important to keep in mind that there are still brake pads, brake discs, and brake fluid within the braking system. The great part, though? You'll need to have brake service much less often! This is because the regenerative braking system absorbs more of the brake force, resulting in components that receive less wear.
Electric Vehicles Need Fluids
First, the good news: no more engine means no more oil changes. Now the part where we bring you back down to Earth: even EVs rely on fluids to protect, lubricate, and cool key systems, and they'll need to be topped off or changed every now and then. 
For example, coolant is still present in most electric vehicles and is used to keep the battery and other elements from getting too hot. Air conditioning refrigerant also needs periodic top-offs and changes. 
Car Care for Hybrids
You may wonder, "What if I own a hybrid?" Even though a hybrid acts like an EV in some ways, remember that it still has a gas engine, and all the needs that go with it. Oil changes, transmission service, and other service tasks will still require attention. 
Experience Matters: Visiting a Chevy Dealership for EV Service
The Chevy brand has more experience than most with EVs, so no matter what brand you drive, bring it to Gillman Chevrolet Harlingen. We'll take good care of you with maintenance, OEM Chevrolet parts, and even Chevy service specials. You - and your car - will be glad you came to us!