Why Buy Used
Lower price point
Quality vehicles
Lower insurance costs
Hours
Monday

9:00am-9:00pm

Tuesday

9:00am-9:00pm

Wednesday

9:00am-9:00pm

Thursday

9:00am-9:00pm

Friday

9:00am-9:00pm

Saturday

9:00am-8:00pm

Sunday

Closed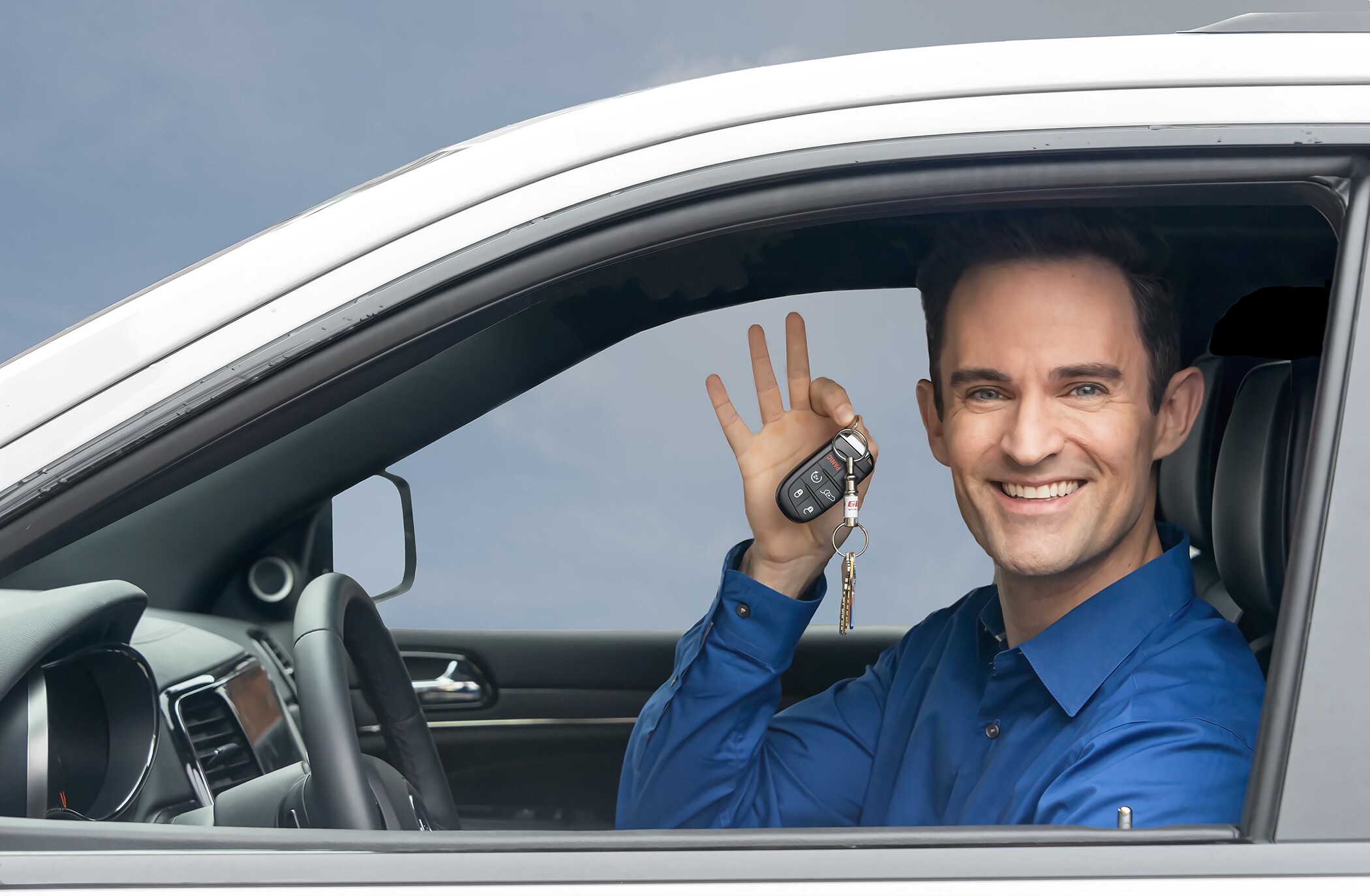 When buying a vehicle, many people think that the only option is to buy a new vehicle. At Gillman Chevrolet Harlingen we love when people buy a new car; however, that's not the only way to get a quality vehicle. Sometimes buying a used Chevrolet vehicle from your Texas Chevrolet dealer is a better option than buying new.
Reasons to Buy a Used Chevrolet Vehicle
There are plenty of reasons to buy a used Chevrolet car from your Harlingen, TX, Chevrolet dealership. For starters, when you buy a vehicle from the Chevrolet brand, you're getting a quality vehicle whether it's new or used. Additionally, some drivers might not even want to commit to buying a brand-new vehicle for cost reasons. In fact, buying used is usually a more affordable option for drivers. Not to mention, you can finance your vehicle even if it's used. This results in an even lower cost since you can lower your
monthly payments. Our expert team can walk you through more of the benefits of buying a used Chevrolet vehicle when you visit our Chevrolet dealership near San Benito, TX.

Our Inventory of Pre-Owned Chevrolet Vehicles
Here at your Texas Chevrolet dealer, we have a great inventory of used Chevrolet vehicles to choose from. We only select quality vehicles in terms of condition, age, and mileage. Which means that we while we don't always have a plethora of vehicles to choose from, we always have quality options. Furthermore, we always keep the same vehicles in both our new and used inventory. However, we think the best way to find the right vehicle for you is to check them out in person. Before you stop by, think about your ideal vehicle in terms of style, budget, features, etc. A member of our team can show you our recommendations and help you find the vehicle that suits your automotive needs.
Just like buying a new Chevrolet car, buying a used vehicle comes with many questions. We're staffed with the finest team here at your local Chevrolet dealership, so we can answer your questions on financing a vehicle, vehicle maintenance, and more. Visit Gillman Chevrolet Harlingen today!
Make an Inquiry